We're DQ Graphic Design
DQ Graphic Design, located in beautiful Santa Monica, is one of the best web design firms in the country. In our 8 years in operation, we've built hundreds of websites with specialized features for industries as diverse as hospitality, retail, wholesale, healthcare, insurance, and telecommunications.
Learn More
We have the knowledge, skills, and resources to build high-quality sites at competitive prices.
We have helped a wide variety of businesses and organizations boost their brand recognition by drawing on our many years of experience.
Award-winning website design and development is within our expertise, thanks to our dedicated team and nine years of experience in the field.
As an industry leader, we provide groundbreaking solutions that will leave a lasting impression on your target audience. Increasing conversion rates and customer loyalty may be accomplished by drawing in and holding the attention of your ideal audience.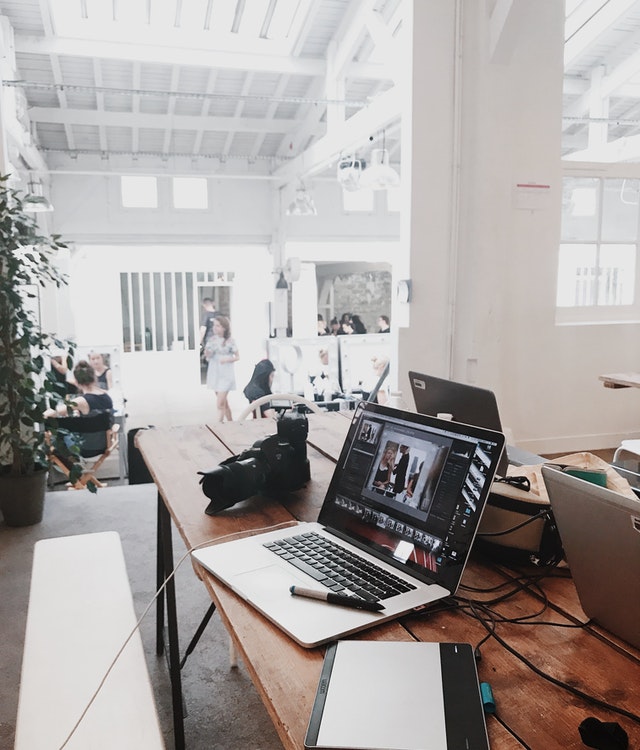 Our mindset is what separates us as a top-tier web design and WordPress development firm in the United States. We can build a website from scratch that is tailored to meet your specific needs and is in accordance with your company's goals.
We take great pleasure in our technological expertise and innovative spirit, but we also recognize the critical importance of thorough research. To create an effective strategy, we investigate your market, competitors, and historical and projected market trends.
Branding itself is a broad subject. Also, here at DQ Graphic Design, we know how important it is to convey your brand's values to your target audience. With the assets we design for you, your company may make a lasting impression on its consumers without sacrificing cohesion.
When working on a project, we give it our whole attention and strive to get the best possible outcome. To ensure that your website is more than skin deep, we take a comprehensive approach. DQ Graphic Design ensures that your project achieves its goals.
Support for WordPress
Do you require WordPress assistance? When necessary, we will make changes to your website and continue to support you.
Built for the masses
WordPress allows us infinite flexibility in terms of aesthetic choice. It's suitable for both basic (small) and complex (large) web projects.
Affordable Price
We offer services that are easily affordable for everyone. With our budget-friendly WordPress development services, you can count on our quality services.
User-friendly
We develop a manageable, clear, and very instinctive content management system. WordSuccor builds a site that accurately reflects your thoughts and ideas.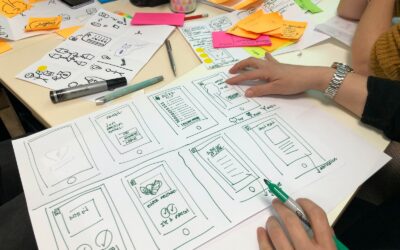 If you're serious about your business, you want the best site you can create for yourself. Web design isn't an exact science, and there are no hard and fast rules to follow, but some tricks can make a difference to your site's overall look and feel. If you follow...